This article is available in:
French
Theresa Plummer-Andrews, a British TV animation producer who had a huge influence over the industry, has passed away. She worked on shows such as Bob the Builder, The Animals of Farthing Wood, Pingu, Zou. She was 77.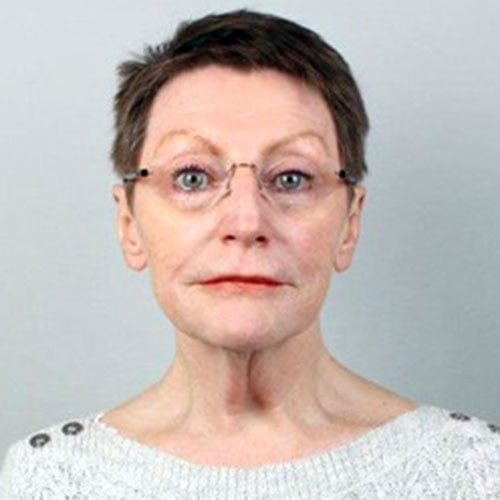 She began her career as a theatrical agent (her clients included Richard Burton, Elizabeth Taylor) before moving to television during the 1970s. She joined TVS (ITV franchise holder for Souther England) in 1981, then joined the BBC in 1986. There, she became an executive producer for Children's BBC (CBBC). She soon became head of acquisitions and creative development.
She helped launch/produce numerous shows such as Moomin (1990), Fireman Sam (1994), Noah's Island (1997), The Animals of Farthing Wood (1993-1995), Noddy (1998-2000), Little Robots (2003-2005), Bob the Builder (1998-2004), The Pingu Show (2004-2006), Postman Pat (2003-2006), City of Friends (2011), Zou (2013-2014), The Jungle Book (2010-2019).
She worked on several shows alongside French companies such as Action Synthèse, Cyber Group.
Tributes have been made on social media, including within the French animation industry.
Olivier Lelardoux, Head of animation / Director at Cyber Group Animation, explained that she was "a wonderful person who cared so much about us and our work". He also added that "her expertise and knowledge entertained children around the world at the very highest standards", calling her "an absolute legend in our industry and beyond".
Pierre Sissman, founder and CEO of Cyber Group Studios, has worked with Theresa Plummer-Andrews for about 15 years. He explained that she was "a very, very dear friend of [his] family". He also added that she "made no compromise in trying to reach the best to deliver to kids and families".
Theresa Plummer-Andrews has been a very influental figure. Her worked had a huge impact not only on generations of children, but also on the whole animation industry, in UK and beyond.