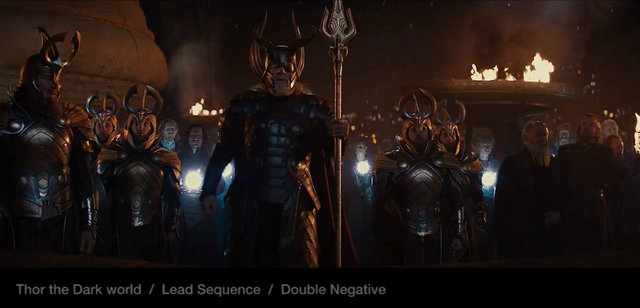 Actuellement Lead Sequence chez Double Negative, Clément Gérard présente sa démoreel Lighting / Generalist TD 2014. Il a travaillé sur des projets tels que Thor : The Dark World, Inception, Watchmen, Harry Potter…
Description des différents rôles par Clément Gérard :
Lead sequence : supervise team of artist to complete multiple sequences of a project. Overlook work of all 'departments' involved on those sequences from matchmove, layout, build to compositing. Work with the 2D lead and production to complete the shots on time. Define approach on sequences (3D, 2.5 D), work on setup and workflow with the different lead (fx,2D,etc) . Process hdri, set light rigs, lookdev work, tools scripting when needed. test and address pipe and shading issues. Shot work.
Lead lighting sequence : supervise a team for the build on multiple sequences of a project. Prepare lookev, light rigs and tools for lighters. Setup workflow with fx lead to render shots (explosions, smoke, destructions). shot work.
Head of environment : create department in charge of the environments. Recruit artists with the help of the HR department. Projects bidding and team assignation, define best approach with the production, vfx and cg supervisors . Artists training and creation of documentation. Tools development with the help of the Rnd team. Lead position on several projects, shot work.
Lighting / environment TD : creature / environment lighting in shots , create environments using traditional modelling / texturing / lighting techniques but also extensive use of projection / matte painting.
Generalist TD for film : shot work. 3D and 2.5D tasks. Mainly lighting, lookDev, texturing, modelling but also shot creation from previz to final lighting including projection / set extension.
Generalist TD for commercials : complete shots from matchmove to final compositing including modelling, texturing shading, lighting and matte painting.