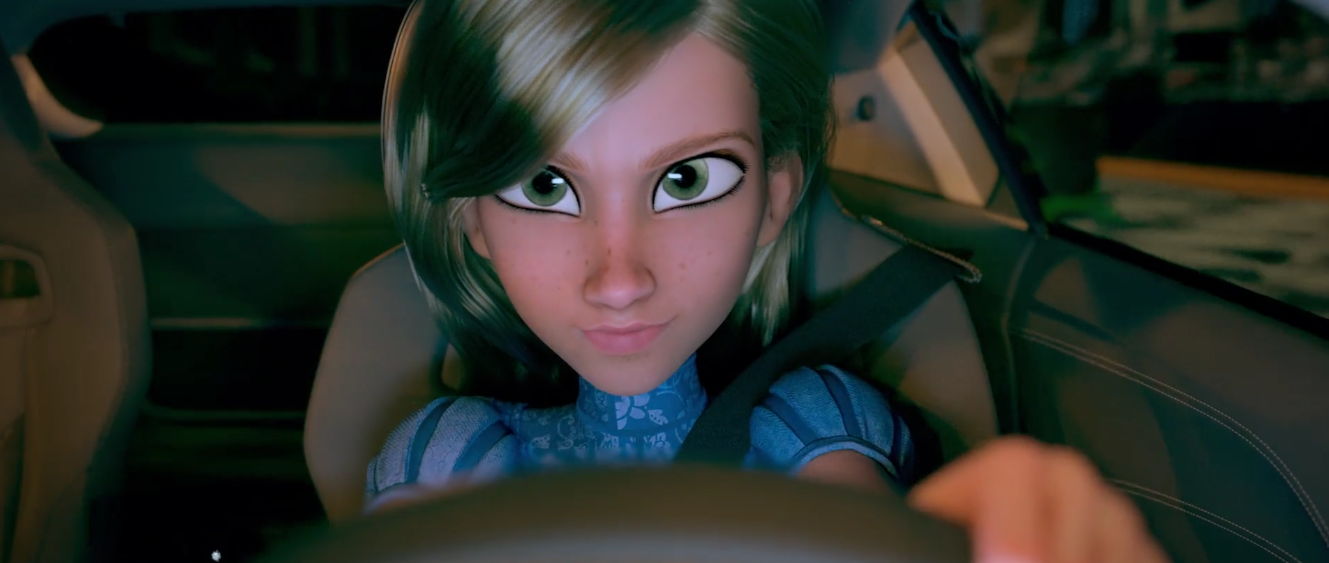 Post23 présente un court de Noël réalisé pour la branche espagnole d'un groupe automobile ; il est disponible en anglais et espagnol.
On y découvre une jeune femme qui part à la rencontre de son prince… En voiture.
Audi – Ever After (English Version) from post23 on Vimeo.
Audi – Por Siempre Jamas from post23 on Vimeo.
Cliente: Audi
Agencia: Proximity Barcelona
post23's Credits
Director: Jordi García
Art Director: Bor Arroyo
Lead Animator: Héctor Muñoz
Production: Angee Marcazzan
Character Modeller: Miguel Miranda, Luis Gaspardo
Animators: Marc Briones , Pablo Iglesias
Rigger: Joan Martínez
Concept Artist: Luís Gaspardo , Miguel Garigliano
Senior 3D Artists: Albert Pintor, Jose Luis Estefania, Santi Muñoz , David Diaz
Junior 3D Artists: Noelia Roma, Oriol Corrales, Damian Segura
Shading, Lighting and Render: Bor Arroyo, Albert Pintor, Jose Luis Estefania, Santi Muñoz
Grooming : Luis Gaspardo, Bor Arroyo
FX: Kris Maevskaya
3D Compositing and Grading: Jordi García
Live Action Grading: Xavi Santolaya
Editor: Jordi Castells
Scripting: David Corral
Voice Recording: Can Sons
Live Action Postproduction: TwinPines
Marketing Director: Caita Montserrat
Head of Advertising: Edith Marzoa
Advertising: Muntsa Pañella
Mònica Batlle
Agency: Proximity Barcelona
Global Chief Creative Officer: Eva Santos
Creative Director: Carles Alcon
Creative Supervisor: Anna Soler Chopo
Art Director: Bruno Spagnuolo, Juan Cantero, Sonia Fernandez
Copy: Edu Escudero
Strategic Planner: Patricia Urgoiti
Client Services Director: Amanda Muñiz
Account Director: Patricia Miret
Account Supervisors: Laura Conte, Paulina Arana, Gisela Castellvell
Head of Production: Maria Soler Chopo
Live Action Production Company: Sr Alce.
Live Action Director: Fernando Trullols.
Music: Jesús Diaz (Making Music in Silence)